GST reforms explained: What does it mean for you?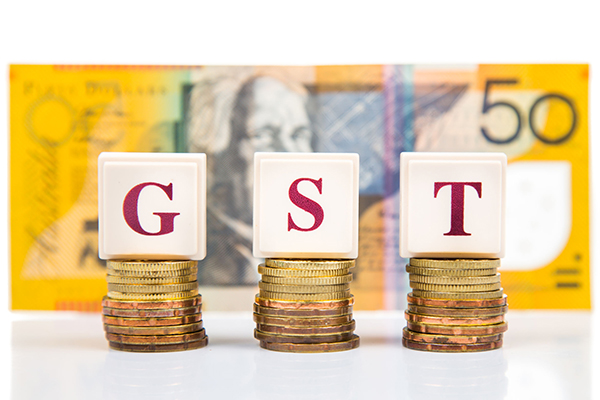 The federal government has announced the biggest shakeup of the GST since its inception in the year 2000.
It aims to even up the share of revenue distributed amongst the states, with Western Australia to receive a huge boost in funds.
But for WA to receive a larger slice of the pie, other states would have to be worse off.
To counter this, Treasurer Scott Morrison has injected an extra $7.2-billion of funding, effectively baking a bigger pie so nobody is hard done by.
Economist Chris Richardson from Deloitte Access Economics joins Michael McLaren to explain exactly what the changes mean for different states and for Australian taxpayers as a whole.
He's not entirely convinced by the reforms.
"I imagine an Australia of the future, it's a hundred years time, we're looking back and we say to ourselves, 'what have we done with our taxpayers' money?'"
"We've done various things to make Australia more prosperous… but we will also have spent money basically just because some people live in some states rather than others.
"I'm not sure that's a great outcome for Australia.
Click PLAY below for the full interview
RELATED
Scott Morrison rejects NSW Treasurer's 'fairly made' points on GST as 'not new'