Growing calls for crackdown on anonymous social media trolls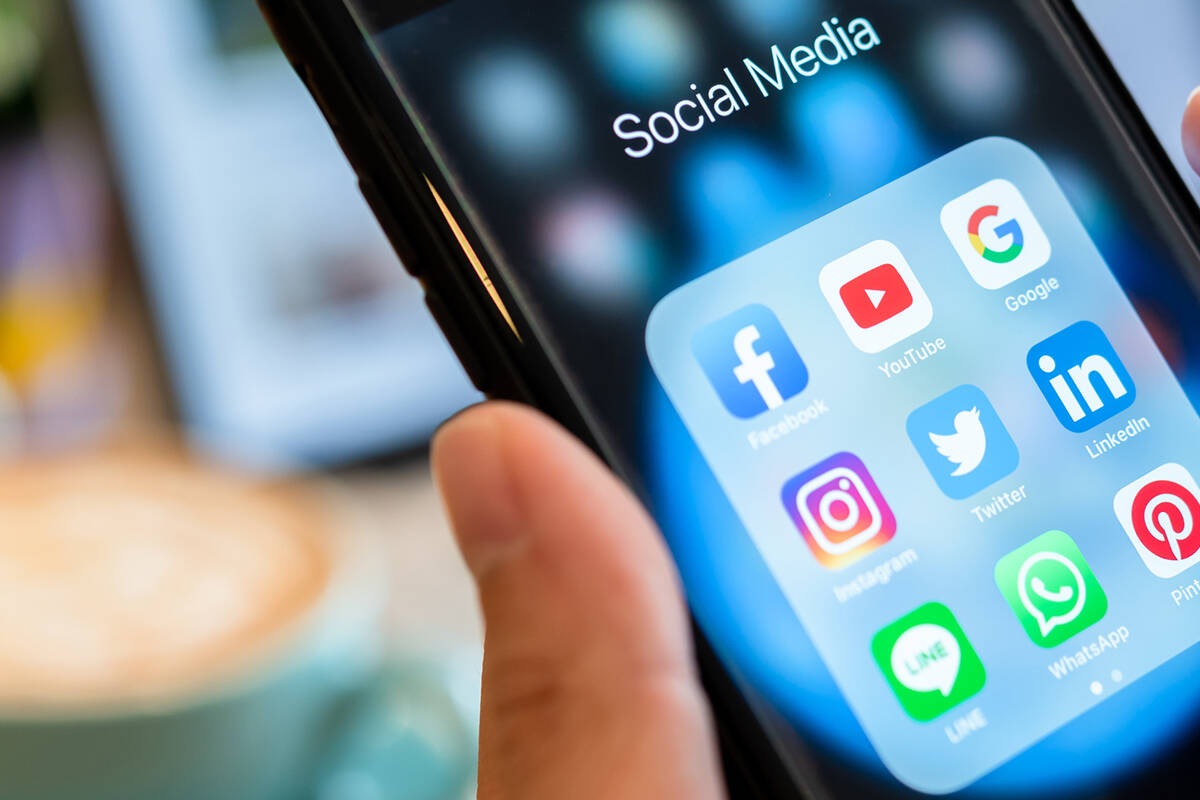 There is a growing push for trolls who anonymously bully, harass and defame others on social media to be legally held to account.
In the strongest indication yet that Australia will make individuals responsible for defamatory content on Facebook, Twitter, Instagram and other platforms, Prime Minister Scott Morrison has backed calls for a social media crackdown.
Mr Morrison has labelled social media platforms as a "coward's palace" and just like in the real world people should be responsible for the things they say.
Director of the Centre for Responsible Technology, Peter Lewis, said Mr Morrison has called for the same laws to apply in the virtual world.
"What he's done this week is really interesting, he's putting a spotlight on the use of anonymous accounts to troll, to spread rumours, to comment on news stories in a way that is upsetting for the people at the centre of those stories," he told Scott Emerson.
He said there was a "whole industry in setting up fake accounts" which were often the fuel for misinformation.
Press PLAY to hear his insights on 4BC Drive
Image: Getty