Group of Irish nationals allegedly conning local restaurants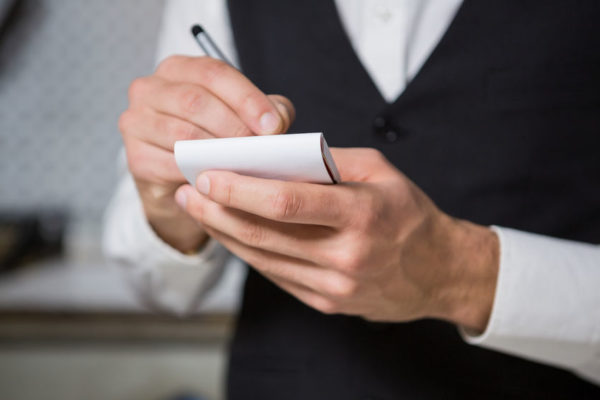 Restaurants in south-eastern Queensland are reportedly being conned by Irish-born fraudsters.
Groups of Irish nationals are reported to be refusing to pay for their meals after pretending to find glass or plastic in restaurants on the Gold Coast and in Brisbane.
The alleged offenders are primarily women between the ages of 20 and 30. They may have young children with them.
After indulging in a lavish meal, the alleged offenders then pretend to find glass in the food and refuse to pay.
The scam has allegedly been pulled off at a number of restaurants including Jamie's Kitchen, Birds Nest in Fortitude Valley and George's Paragon Seafood Restaurant in Brisbane.
Below is an image of what they claim to find in their food
In February, an offence was reported in Broadbeach when a 37-year-old male Irish national became violent with staff after they challenged his con.
Police are appealing for Queensland restauranters who may have been conned to contact Crime Stoppers on 1800 333 000.
Click PLAY below for the details