Grievous bodily harm charge after man stabbed in city overnight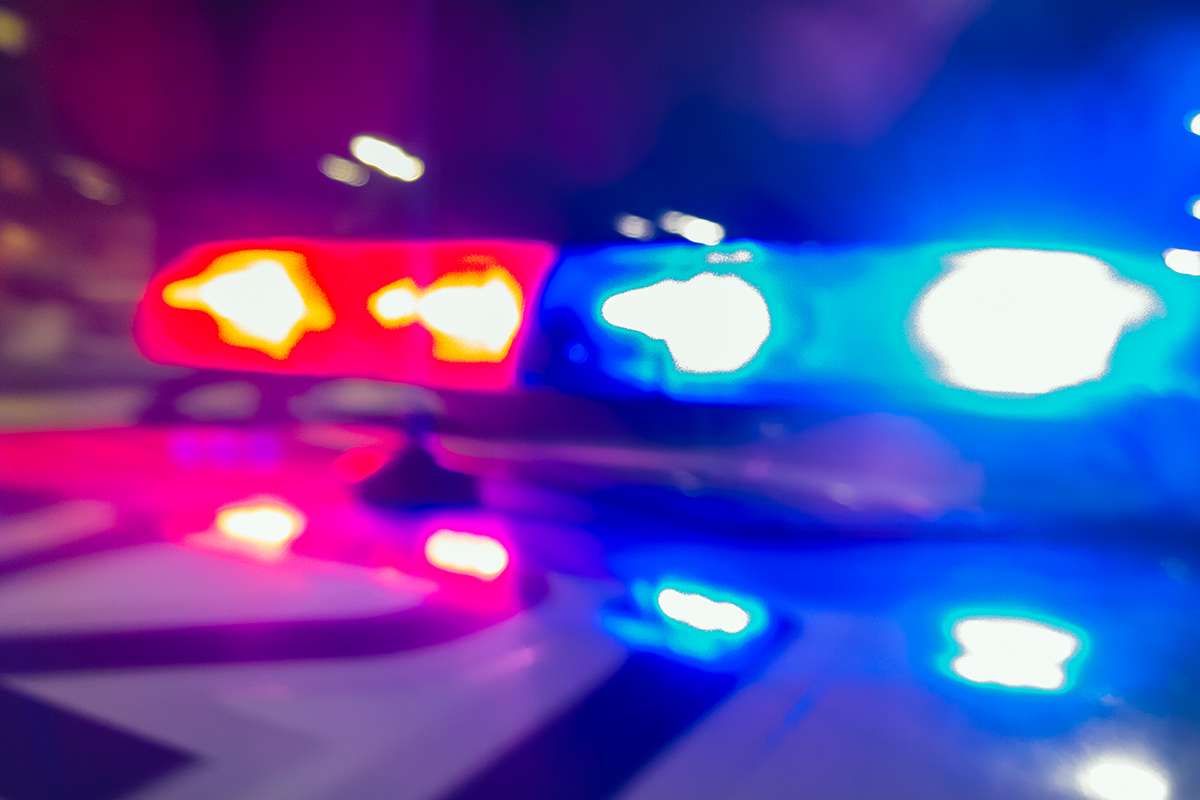 A man has been charged after he allegedly stabbed another man with a small knife in Brisbane City overnight. 
Police will allege at 7.39pm, two men who are not known to each other became involved in a short argument on George Street.
As one of the men left, the other threatened him with a knife and a scuffle ensued.
A 42-year-old West End man sustained two small puncture wounds to his chest and a gash to his lower leg.
He was transported to the Royal Brisbane and Women's Hospital with non-life-threatening injuries.
A 38-year-old Brisbane City man has been charged with grievous bodily harm and wounding and will appear in the Brisbane Magistrates Court today.
Image: Getty