Grieving family seeks 'injection of independence' to state's quarantine system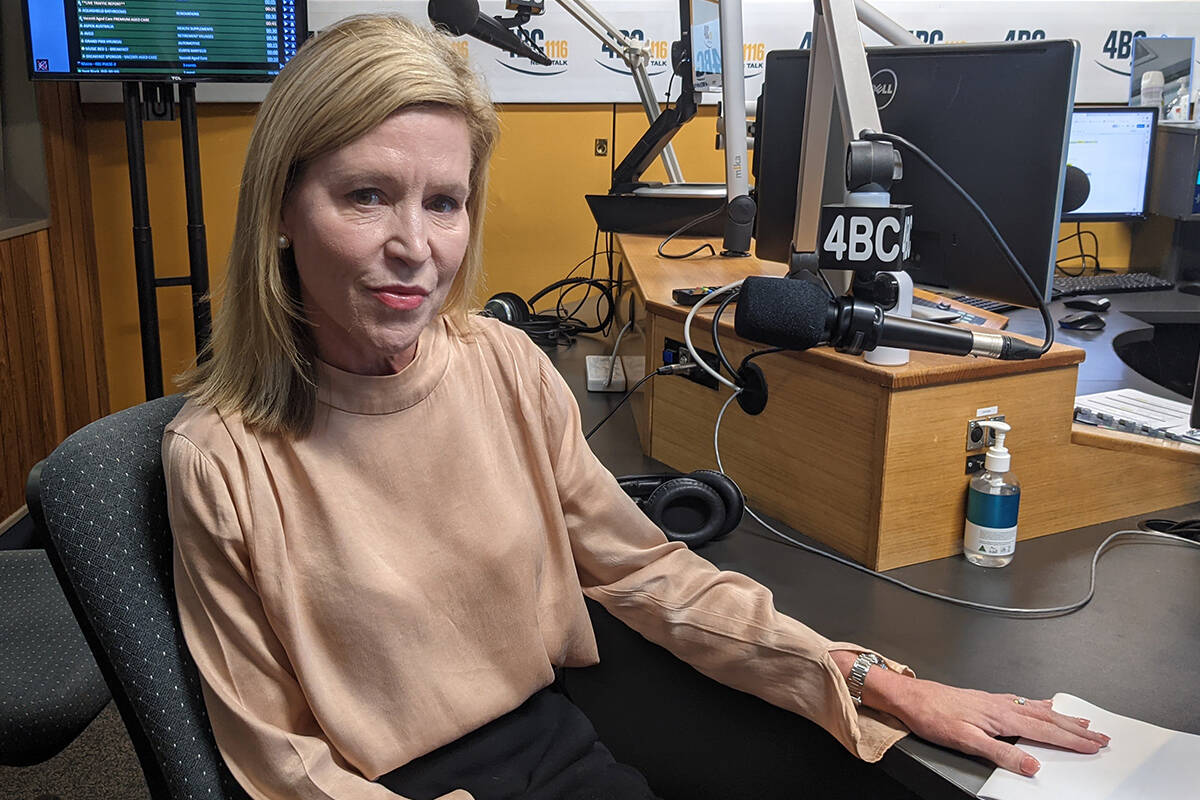 The family of a Queensland man who died by suicide after leaving hotel quarantine is calling for an independent body to revamp COVID-19 response.
Brendan Luxton, who happened to be friends with the Premier, took his own life within 24 hours of his release from the Marriott Hotel last year.
His family was unable to get an exemption for him to quarantine at home, after realising his mental health was deteriorating.
Marita Corbett, Brendan's sister, says the system is still broken a year and a half down the track.
"Nothing really has changed in terms of positive outcomes for Queensland," she told Neil Breen.
"There are many dimensions to safety."
Brendan's family wants to see an independent group take over management from the state government.
"It does need … an injection of independence.
"It needs to go right to the top with statutory powers with independence to do something different.
"We need something like the [Queensland Reconstruction Authority] to run pandemic living in Queensland."
Press PLAY below to hear the discussion in full 
Anyone in need of support can contact Lifeline on 13 11 14.