'Greatest gift of all': Archbishop says we should embrace gift-giving this Christmas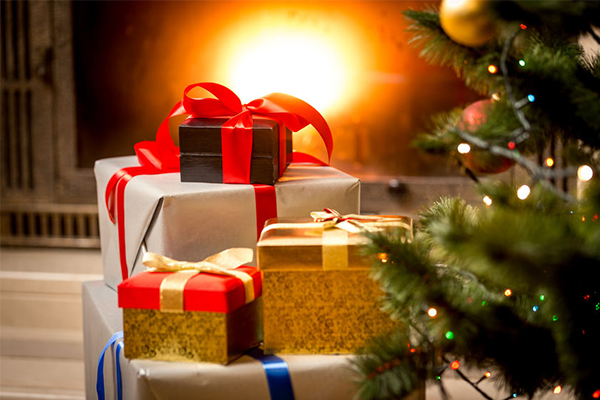 The Anglican Archbishop of Sydney is encouraging people to spread the Christmas cheer through gift giving.
Archbishop Glenn Davies says it can be nice to give a present and expect nothing in return.
He tells Michael McLaren we should also celebrate diversity.
"There are good aspects in every culture and therefore there's no reason why we can't celebrate those aspects.
"The giving of gifts is one of those aspects.
"It's true the wise men gave gifts to Jesus, and in a sense, gift-giving is a reminder of the greatest gift of all."
Click PLAY below to hear the full interview