'Greatest act of bastardry': QLD farmers stripped of drought support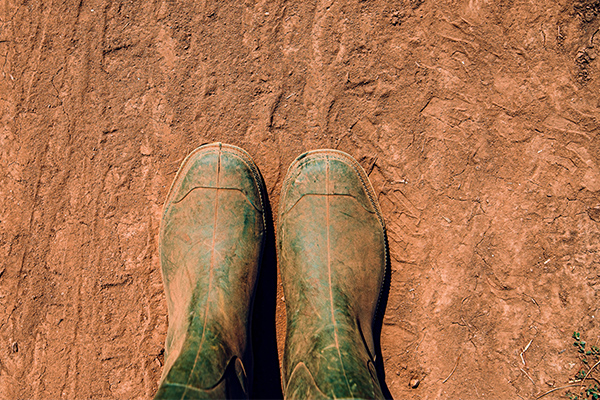 Hundreds of drought-stricken farmers have been stripped of government assistance at a time when they need it the most.
The Courier-Mail reports about 200 Queensland farmers have been kicked off a farm household allowance after reaching the four-year cap.
More than 1300 Queenslanders receive the $489 fortnightly payment to be able to survive during the drought.
Shadow Minister for Agriculture Joel Fitzgibbon tells Deborah Knight taking this payment away could force farmers off the land.
"I'm calling this out as the greatest act of bastardry by a government in the history of our federation.
"These people are suffering the worst drought in Australia's history.
"If you're taking that modest payment off of them, while this drought is still ongoing, is a callous act."
Click PLAY below to hear the full interview