Great Aussie rock band returns to the spotlight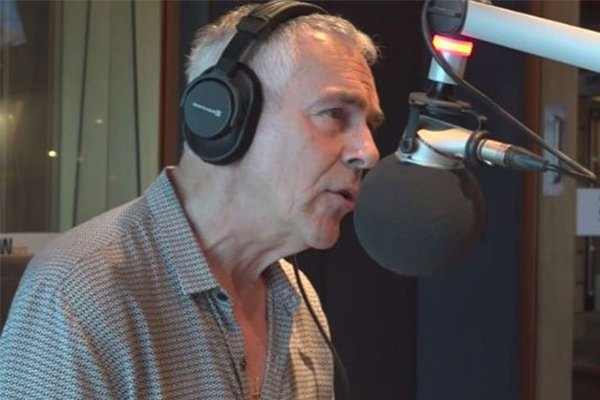 One of Australia's best-known rock bands is back in the spotlight, fifty years after they released their first album.
Adelaide band Zoot was one of the hottest groups in the late 60s.
Iconic music critic Molly Meldrum labelled them "superstars" and all four members within the group went on to achieve individual music success.
Fifty years since they released their first album, Zoot is back with a brand new record – Archeology – a collection of their greatest hits.
Sadly, the band's lead vocalist Darryl Cotton died from liver cancer in 2012.
But he's still made his mark on Zoot's newest record through a cover of The Dream Academy's Life in a Northern Town.
Zoot's guitarist and co-founder of the Little River Band, Beeb Birtles, tells Chris Smith how it came about and how they've paid tribute to their friend.
Click PLAY below for the full interview