Granddaughter of Sir William Glasgow share's his remarkable war story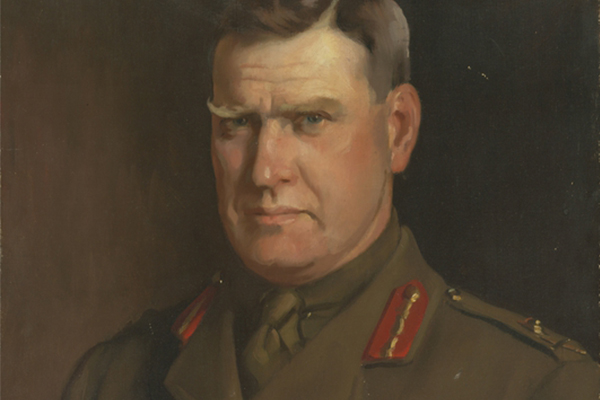 Major General Sir William Glasgow remains one of Australia's greatest war heroes.
Historians have said time and time again if it weren't for Glasgow's leadership on the Western Front, the course of world history would've been very different.
Author, historian and Glasgow expert Peter Edgar gives Chris Smith a stunning synopsis of Glasgow's leadership.
"Glasgow was a person who would never ever consider any self-promotion."
Chris also speaks with Deborah McDowell, Glasgow's granddaughter.
She tells Chris he was particularly proud of his men.
Deborah reads an extract from a letter Glasgow wrote to his wife:
"You countrymen never fought better."
Listen to both interviews in full below
Image: Australian War Memorial