The new opportunities for the NRL beyond 2021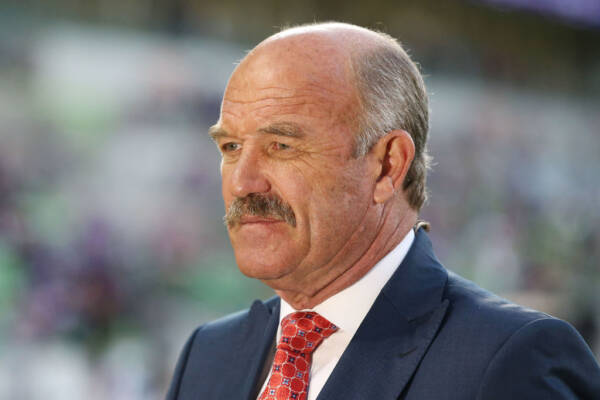 With just days to go before the history-making NRL grand final to be held at Suncorp Stadium, footy fever has hit Brisbane.
Over 50,000 footy fans will fill Suncorp Stadium on Sunday.
Rugby league immortal Wally Lewis said he can understand why Sydney's former Olympic venue, ANZ Stadium is the first choice, with a bigger crowd capacity.
But he said this year's unprecedented move opens up new opportunities.
"You have a look at sports around the world, particularly in America, they play the major league games over there, the football games, they go to a different venue every year and you get the opportunity to take the game to the people.
"Sure they can watch it on television from around Australia but to have this in Brisbane for the first time and giving the people due reward for the way they have looked after themselves and continued on through the COVID crisis I think is a marvellous move from the National Rugby League, they've got to be congratulated.
"It certainly has opened the door for a possibility of the finals if not the grand final, certainly the semi-finals being played at a different venue to ensure it's a neutral venue."
Press PLAY below to hear him preview of the NRL grand final
Image: Michael Dodge/Getty Images