GPs despair over waste of AstraZeneca doses ahead of state vaccination blitz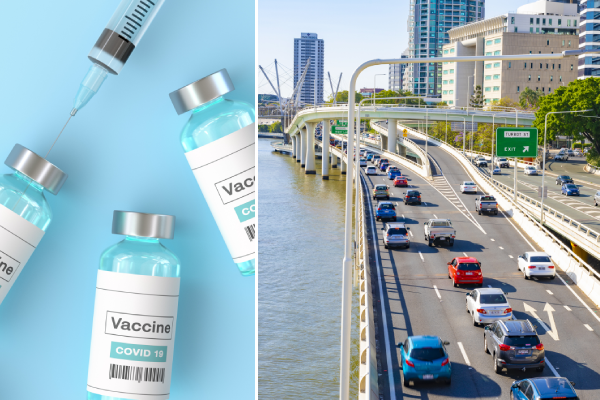 Queensland is set for a vaccination blitz this weekend, with the state-run hubs and pop-up centre at the NRL Finals in Mackay offering anyone who walks in the Pfizer COVID-19 jab.
From tomorrow, people over 60 will also now have a choice to get Pfizer.
It's being called a 'super Pfizer weekend'.
But GPs have criticised the move, saying there is more than enough AstraZeneca to go around.
Queensland chair of the Royal Australian College of General Practitioners, Dr Bruce Willett, said some AstraZeneca doses will go to waste.
"It's going to be sad, I think we probably will be ending up throwing away some AstraZeneca vaccinations, and no I don't think there has been enough of a push for the AstraZeneca vaccinations.
"It's really important to say that particularly for that over 50s group, AZ is just as safe as Pfizer and Moderna, and perhaps even lasts a little longer than those."
He said the emphasis should be on getting vaccinated, rather than which one is better.
Press PLAY below to hear his advice
Images: Getty
Queensland's first dose vaccination rate is sitting at 58.7%. https://t.co/4YfJCgU6jk

— News Talk 4BC 1116 (@NewsTalk4BC) September 17, 2021