Government refuses to end existing renewable energy subsidies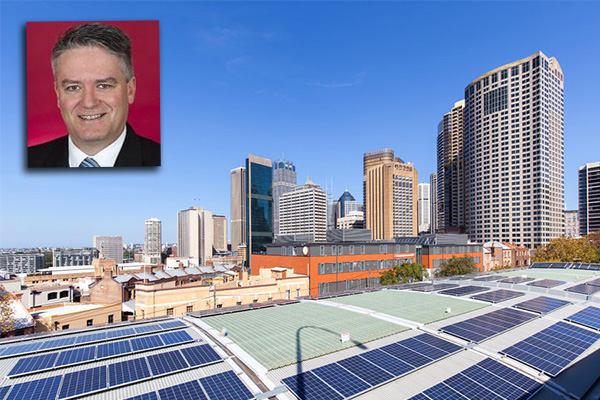 The federal government says no more renewable energy subsidies will be signed, but admits they will not cut off existing arrangements.
The government is committed to a National Energy Guarantee, a scheme that aims to use a range of energy sources used to help lower electricity prices.
Finance Minister Mathias Corman tells Alan, they can't and won't end existing renewable subsidies.
"There will obviously be transitional arrangements… but what we are proposing to do is wind down generating new subsidies for renewable energy from 2020.
"Once you have attracted investment under certain conditions you can't just change the goal posts along the way.
"You've got to work your way through an appropriate transitional period to ensure that people can adjust their investment approach."
As for the government's election-losing position in the polls, Mr Cormann insists Malcolm Turnbull is still the man for the top job.
"We are in a much better position than John Howard was in the lead up to any of the elections that he faced as the serving Prime Minister and was re-elected.
"Whether that was in the lead up to 2001 or 2004, John Howard was consistently further behind than what we are at the moment."
Click PLAY below for the full interview