Government needs to step up as cybercrime becomes 'rampant'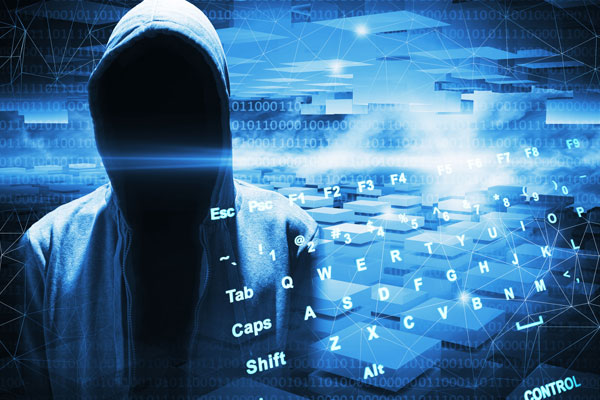 Cybercrime is becoming so prevalent, experts are pushing for government to step up and address the growing threat.
AustCyber CEO Michelle Price says cybercrime "is rampant across the world".
It comes along with the rise of 'sextortion', which sees hackers claiming to have accessed people's computers and recorded them watching pornography.
The hackers then demanded a ransom to be paid within 24 hours or the footage will be released.
Ms Price tells Alan government and big business need to invest in ensuring Australia has to capability the fight threats of cybercrime here at home.
"Every day we wake up and of course those threats have evolved."
She says "it's not if, it's when".
"There is no silver bullet for cybersecurity, we need to be much more cyber-resilient.
"We need to understand these things are going to happen.
"We need to make sure we've got the very basics in place."
Click PLAY below to hear the full interview