Government in talks with NRL over history-making grand final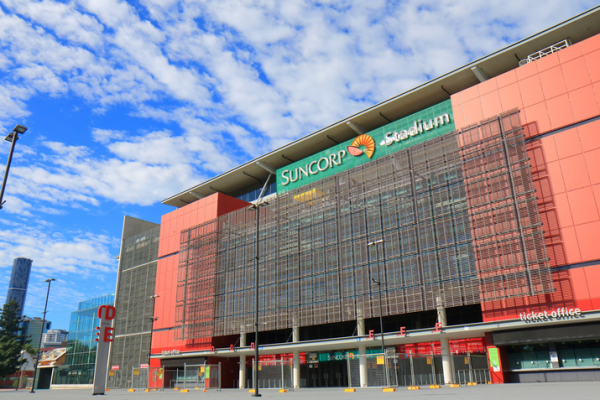 Premier Annastacia Palaszczuk says the government is still in talks with the NRL over the 2021 grand final, as NSW's COVID crisis grows.
It appears almost certain Brisbane's Suncorp Stadium is the front-runner to host the grand final, for the first time in rugby league in history.
"My understanding is this the Sports Minster is speaking with the NRL," the Premier said today.
"We have obviously had the teams here, and fingers crossed Queensland will get that NRL grand final at a time when it can't be played in NSW because of the COVID restrictions."
She said she understood there were discussions underway for preliminary finals to be played at regional stadiums, including Townsville and the Gold Coast.
Image: Getty