Government commits to education overhaul after dismal results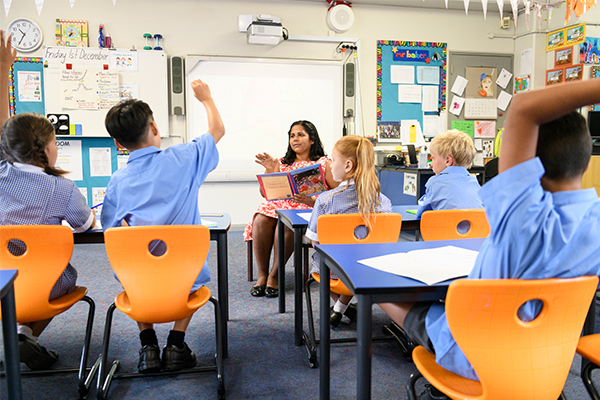 Education ministers from all over Australia have agreed to urgently overhaul our education system after academic performance dropped to record-lows this year.
The 2018 PISA results, comparing the educational performance of 79 countries, revealed 15-year-olds are performing at a significantly lower standard in reading, maths and science than a decade ago.
Australian students are three years behind their Chinese peers, ranking 29th in the world for mathematics.
Federal Education Minister Dan Tehan tells Steve Price all the state and territory ministers have agreed to urgently improve the situation.
"We had a very frank discussion. All ministers agreed that the results are disappointing and need to be turned around.
"We've really doubled down on numeracy and literacy to try and turn around these student results."
Click PLAY below to hear the full interview
RELATED
'It's time we woke up!': Australian students performing at an all-time low
Image: Getty/JohnnyGreig