Government agencies refusing to investigate asbestos dumpers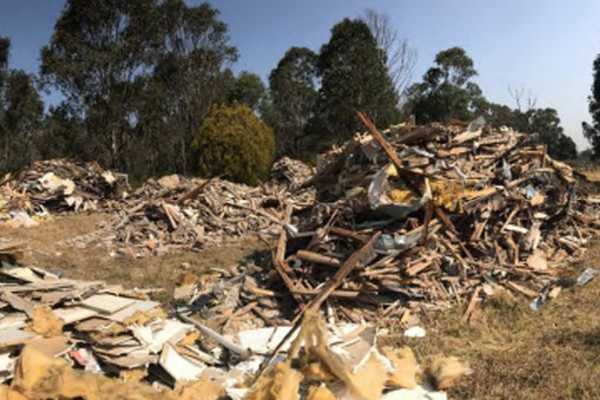 A company is accusing state government agencies of failing to pursue people responsible for the illegal dumping of asbestos-riddled waste in Sydney's south-west.
It was left on a property in Austral last year, costing the landowner Crownland Developments $90,000 to legally dispose of it.
There are witnesses and photographs of the men and truck involved.
But Crownland's Principal Andrew Wiesener tells Ray Hadley they've been left out of pocket because the EPA and RMS are refusing to investigate.
"We've exhausted all of our legal options, including going to the RMS with a Freedom of Information request, so we can take civil action.
"They won't even give us those details so we can take them to court."
The EPA claims it has fined people for failing to supply information about who was driving the truck.
Click PLAY below for the full interview