Good Tucker | The steak you'll want to make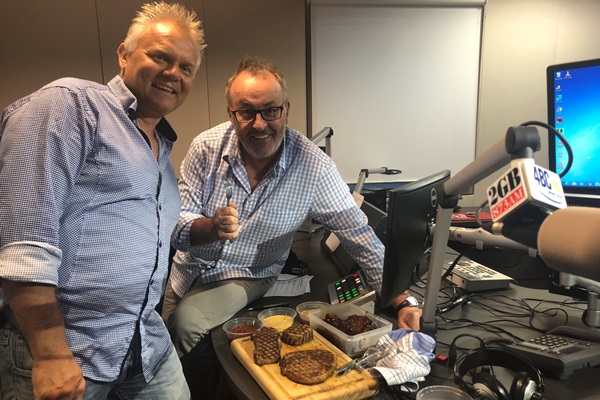 Everyone has their own tried and tested method to cooking the perfect steak.
Some like it medium-rare, some like it well done.
Some like a rib-eye, some prefer a porterhouse.
Lars Svensson is the head chef at Kingsleys Woolloomooloo and he tells Chris Smith how to get a steak just right for this week's Good Tucker.
"We use charcoal and we also put a little bit of ironbark wood in there just to give it a little bit more smokiness," he reveals.
"There's a lot of different aspects to it."
Click PLAY below to find out how you can get your steak just right