Good news for Queensland's honey bees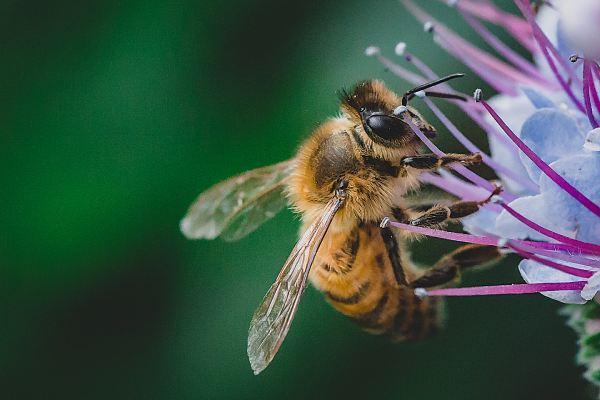 Queensland beekeepers who were facing being locked out of some national parks amid ongoing negotiations have been given some good news.
The Queensland government announced legislative amendments yesterday to "grant a 20-year extension to allow beekeeping to continue in national parks until 2044".
State secretary pf the Queensland Beekeepers Association, Jo Martin, said it was very welcome news for the industry.
"If we haven't got healthy honey bees, we simply don't have a mechanism to support the Queensland agricultural sector with the growth of horticultural production," she said.
"Critically, if we are not in these beautiful national parks we've got a severe problem on our hands."
Press PLAY below to hear more 
Image: Getty