Gold Coast tourism operators banking on 'pent-up demand'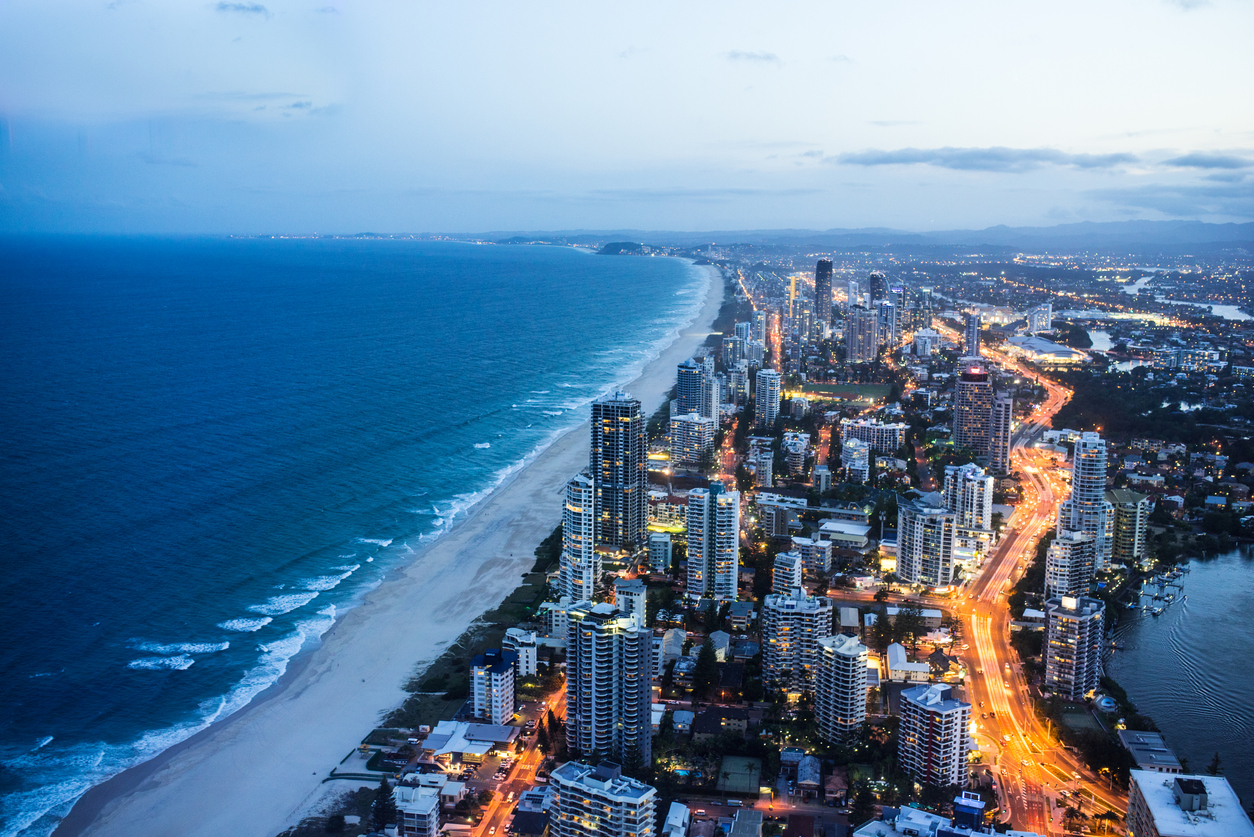 A $54.5 million injection of funds to support border businesses will be welcome news for tourism operators facing dire times on the Gold Coast.
With just days until the school holidays, operators are again facing a quiet period with southern states in lockdown.
Destination Gold Coast CEO Patricia O'Callaghan said new modelling by the Tourism and Transport Forum showed 20 per cent of jobs had been lost in 12 months, and around 4000 jobs were on the line before Christmas.
"I will say today's announcement by the state and federal government is welcome news," she told Scott Emerson.
"I think getting cash into the pockets of our operators right now, when we know nearly half of Australia's population is unable to travel, is very much appreciated.
"I don't think there's any one single situation in this pandemic that will help solve this problem, but they will go a long way."
The Gold Coast Airport was seeing just three per cent of the usual traffic.
She said from now until Christmas they needed financial support.
But she said the "pent-up demand" is strong.
"We know it's there and it's going to come back with a vengeance, but the reality is from now until Christmas, and until vaccination rollout, there isn't going to be the magnitude of visitors we would be used to."
Press PLAY below to hear more about what operators need in the lead-up to Christmas
Image: Getty
Support for border businesses under $54.5 million state and Commonwealth package