'Give me a break!': Neil Breen blasts theatre industry's 'PC brigade'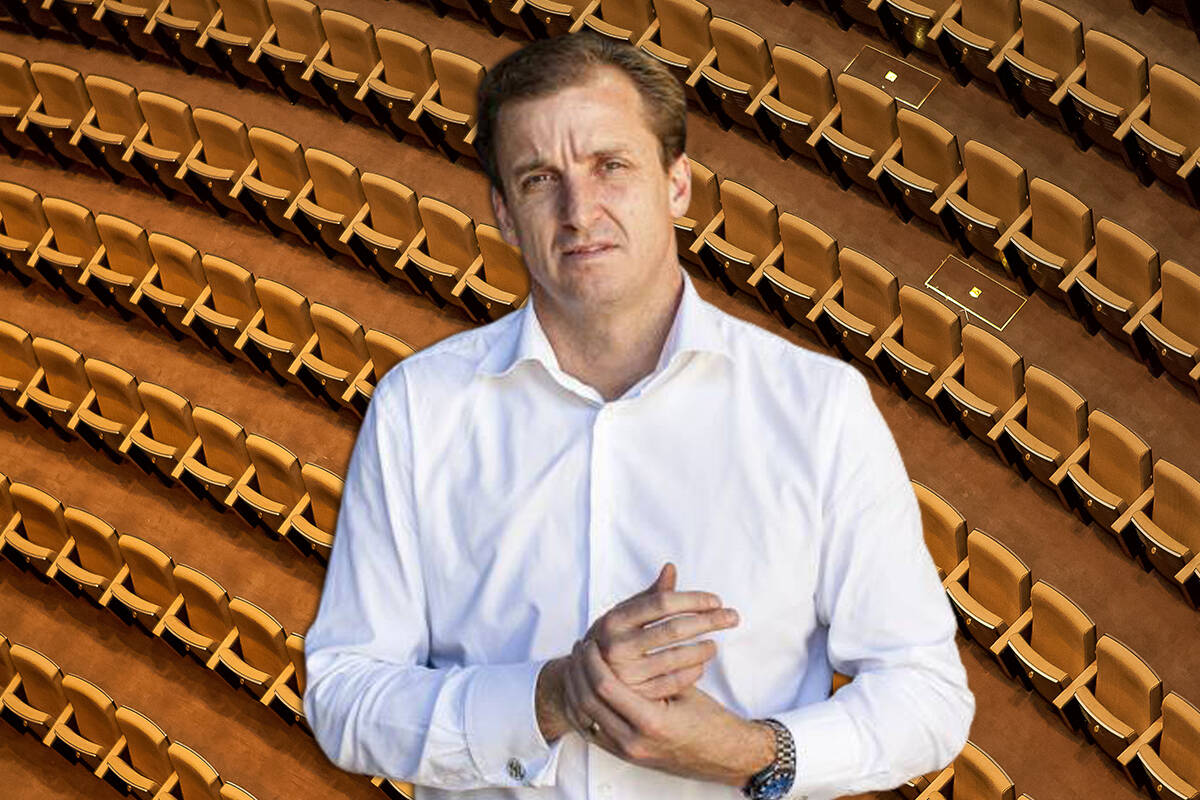 The organisation which recognises achievements in Queensland's theatre industry is considering some changes.
Suggested changes to the Matilda Awards will see references to gender scrapped and award titles switched from 'best' to 'outstanding achievement'.
The proposal states the changes would "mitigate the sense of competition" and prevents nominees from being "pitted against other industry members".
"Yeah, so, whatever we do in the Queensland theatre industry, don't be competitive," Neil Breen said.
"If you're going to do that, Matilda Awards, just scrap the awards."
Press PLAY below to hear Neil Breen's comments in full 
Image: Getty