Queensland Senator pushing for nannies to be tax-deductible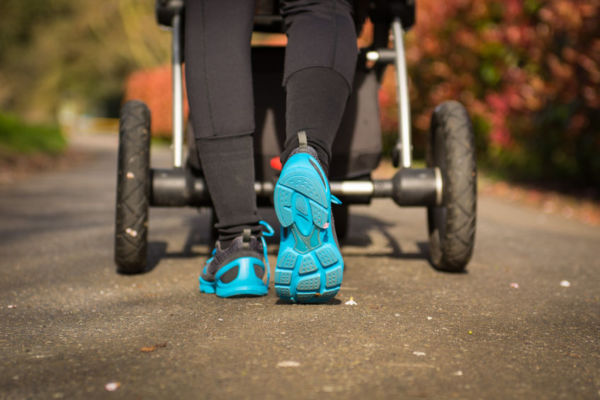 A Queensland senator is pushing for nannies to become tax-deductible to support parents wanting to get back into the workforce.
Liberal Senator Amanda Stoker says nannies are an essential part to the childcare mix for many Australian families, especially those who work odd hours.
Deborah Knight says nannies and babysitters play a large part in her family's life because her work hours simply aren't suitable for childcare centres.
"For other families out there, without the extra help there's simply no way of getting back to work," Deb says.
Senator Stoker tells Deborah nannies shouldn't be subsidised in the same way as formal childcare, but tax-deductibility would give parents more choice.
"If we have tax deductibility of nannies it means that there can be a benefit to women who return to work needing this kind of help… that means we're going to have more of an incentive, for particularly educated and working women, to make children a part of the decisions they have in their life.
"But it would also work quite well for people who have odd hours. It's not just something that can be passed off for the well-off only."
The Turnbull government has previously trialled a nanny program which saw the cost of childminders subsidised at $8.50 an hour. It ended this month.
Ms Stoker says getting nannies onto the "books" could also help crack down on a "black economy" around childcare, which has cost taxpayers up to $3 billion.
Click PLAY below for the full interview