'Get off your backside!': Neil Breen pushes for faster provocation defence review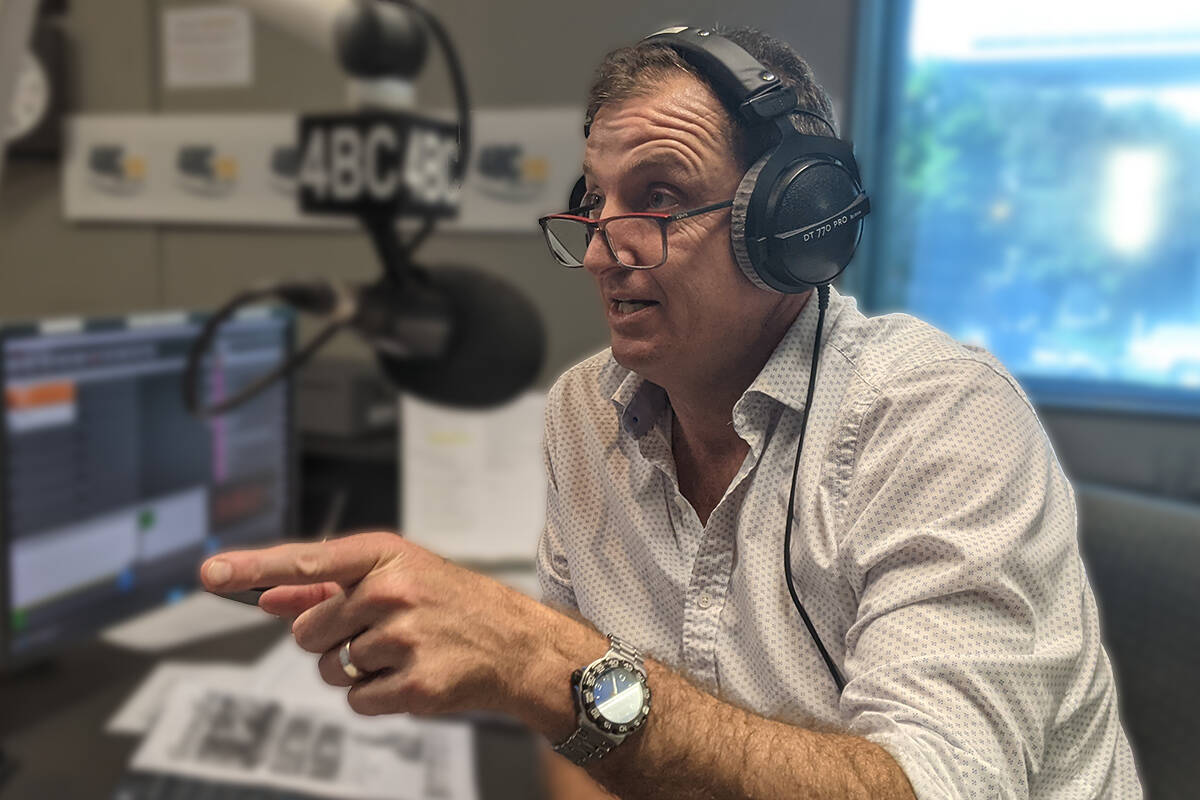 Neil Breen says a review into archaic provocation defence legislation must happen faster. 
A Brisbane father, Arona Peniamina, recently avoided a life sentence for killing his wife after a jury found he had been provoked.
Peniamina was found guilty of stabbing his 29-year-old wife dozens of times and bludgeoning her to death with a bollard.
The partial defence of provocation reduces a charge of murder to manslaughter.
"It's absolute madness," Neil Breen said. "Complete, total and utter madness that that was able to be used."
"Because she picked up a knife after he hit her, the jury said not guilty of murder."
Attorney-General Shannon Fentiman said the defence will be reviewed, but Neil Breen wants the process accelerated.
"Get off your backside and review it quicker!"
Press PLAY below to hear Neil Breen's comments in full 
Women's Legal Service QLD spokesperson Julie Sarkozi told Neil Breen it's easier said than done.
"If we actually go in and just change things without thinking about it, there might be unintended consequences.
"But again, this is an example where you have to say surely this can't be right."
Press PLAY below to hear Julie Sarkozi's discussion in full