'Get focused': Home Affairs Minister's message to rebel Coalition colleagues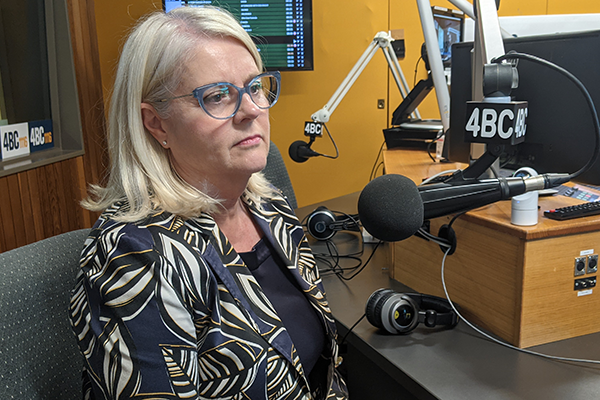 Senior government ministers are urging some of their colleagues to pull their heads in, or risk losing the federal election.
A group of MPs and senators are threatening to withhold their vote until the Prime Minister reigns in state premiers imposing vaccination requirements.
This is despite Scott Morrison reiterating he has no power to override state health orders.
Home Affairs Minister Karen Andrews told Neil Breen her colleagues have made their point, and should move on.
"I'm not sure what point it was those senators were trying to make, but … let's get focused on the work of parliament.
"The LNP senators have been selected as LNP candidates in the first instance, and they have been supported by the LNP membership.
"For Queenslanders who've elected the senators, they would expect them to vote in accordance with the party at which they stood for election."
Press PLAY below to hear the Home Affairs Minister's response in full