From one sailing champion to another…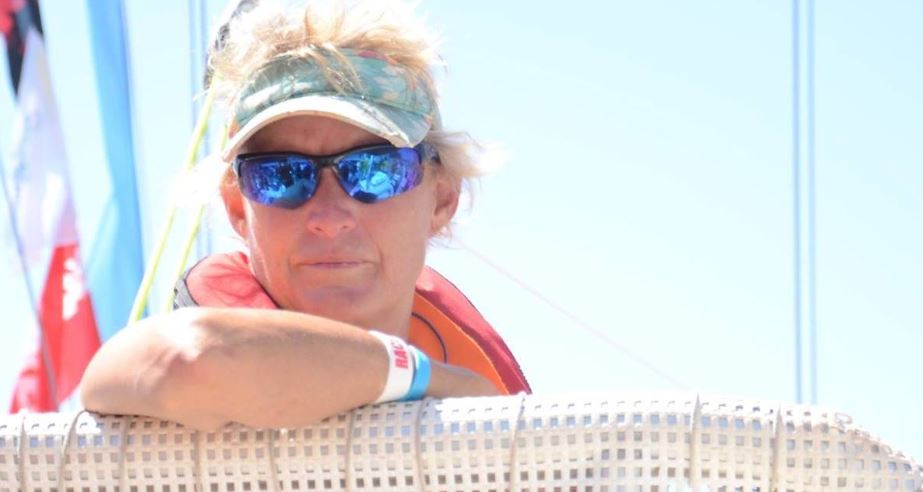 As you know, Erin Molan is a record holding sailor.
So naturally, she had some wise words of advice for "up and comer", Wendy Tuck.
Of course, we're kidding. Because Wendy is herself, a record holding sailor. She was the first woman ever to win the Clipper Race – an around the world yacht race. She's also the ONLY Australian nominee for the Rolex World Sailor of the Year Awards.
As a kid from Mount Druitt, Wendy would have to travel for hours to surf at the beach. But she'd never set foot on a sailing boat until her 20s.
She's now a trailblazer for female sailors.
And you can vote for Wendy here.