From America to steel-caps: Samantha Jade's career hasn't been easy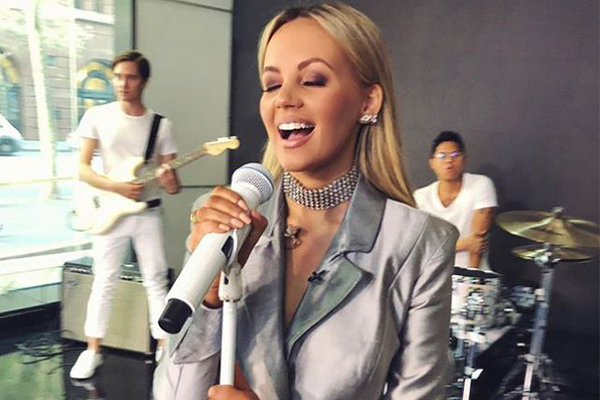 Australian music sensation Samantha Jade has been in the entertainment industry for more than a decade, but her journey hasn't been an easy one.
The 31-year-old singer-songwriter got her big break in America as a teenager, but by the age of 21, she was left without a record contract.
Samantha flew back home to Perth and started working in a factory for her dad, unsure what her future would hold.
"At the time, all of the labels were merging and I got dropped," she tells Alan Jones.
"I needed to come home. So I went from singing songs for myself to singing demos for other artists."
But in 2012, she took a risk and her life changed forever when she won X Factor Australia.
"My parents really helped me to find that courage to go on that show and my dad said to me, 'It's your last shot, go for it'".
It was only up from there and now the ARIA award-winner has released her third studio album Best of My Love, a homage to the disco era.
Click PLAY below to listen to the full interview 
Samantha's live tour starts this Saturday in Sydney – details and tickets here