Fourth man drowns at Moonee Beach in a week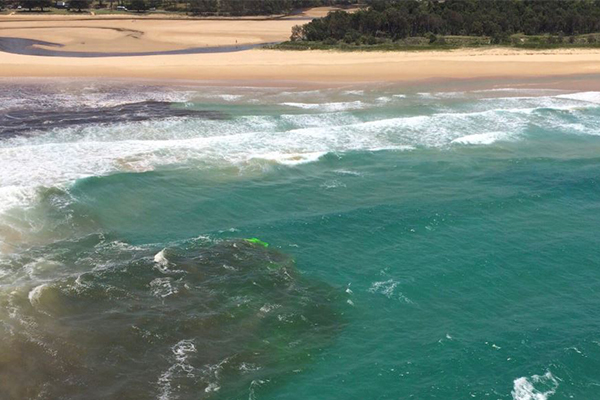 A 60-year-old man has drowned at Moonee Beach, north of Coffs Harbour, just days after three men drowned at the same spot.
Four paramedics and a helicopter crew were called to the scene around lunchtime after reports of a man missing in the water.
Witnesses pulled the unconscious man from the surf and started CPR until paramedics arrived.
But despite the best efforts of emergency services, he couldn't be saved.
The man is a Swiss National.
Related
Body of missing man swept out to sea at Moonee Beach found 150kms away