Former QLD speaker questions Labor no-shows at parliamentary committee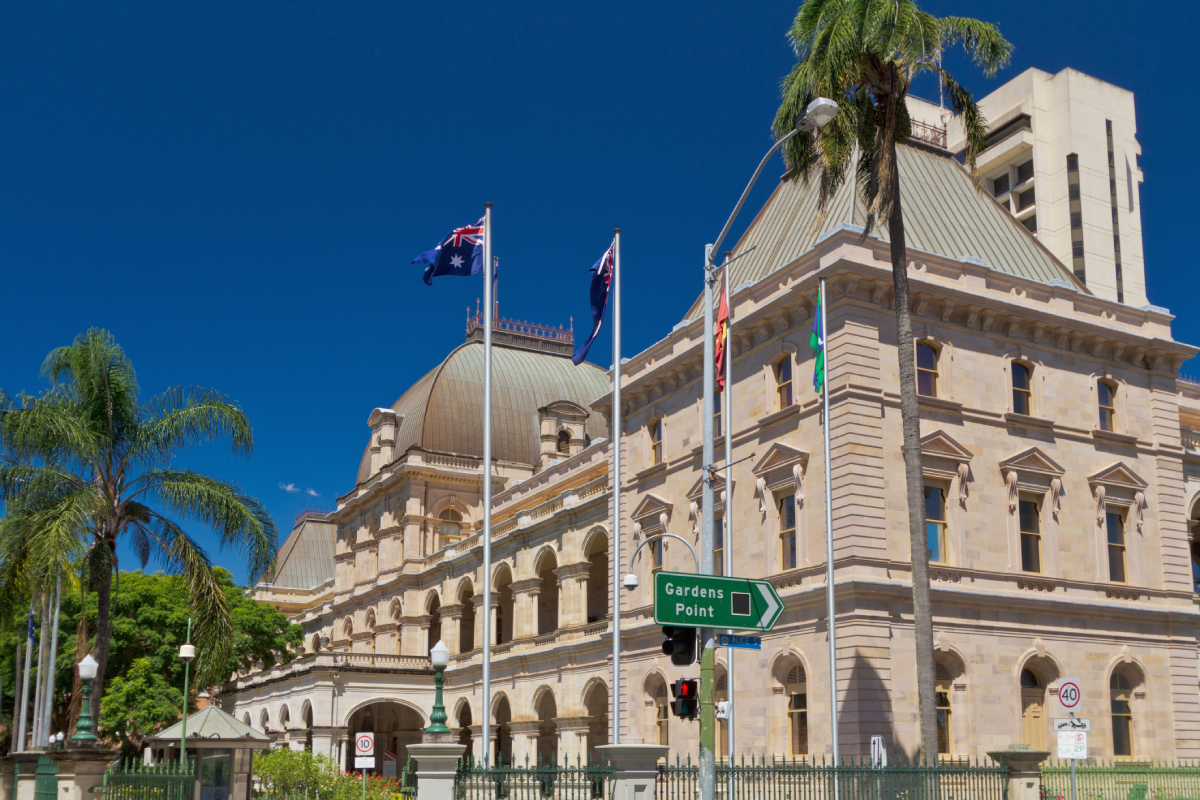 A former Queensland speaker says he cannot understand why four Labor MPs failed to turn up to a corruption watchdog oversight committee meeting.
Jonty Bush, Jennifer Howard, Jess Pugh and Don Brown were all no-shows at a meeting of the Parliamentary Crime and Corruption Committee yesterday, due to other appointments.
They would have had to vote on how much taxpayer money was being spent on legal fees for former deputy premier Jackie Trad.
John Mickel, an adjunct professor in politics at the Queensland University of Technology, and a former Labor speaker, said he was bemused.
"This is public money. As I understand it, people are seeking the release of the amount of money, if there's a reason for that, then go into the committee system and advance that cause," he told Neil Breen.
"As I see it, the amount is going to come out sooner or later, it is public money.
"I cannot see a reason why a committee member would not show up to a committee, sorry, don't understand it."
Press PLAY below to hear his thoughts in full