Former Myer CEO says the retailer is at a 'pinch point'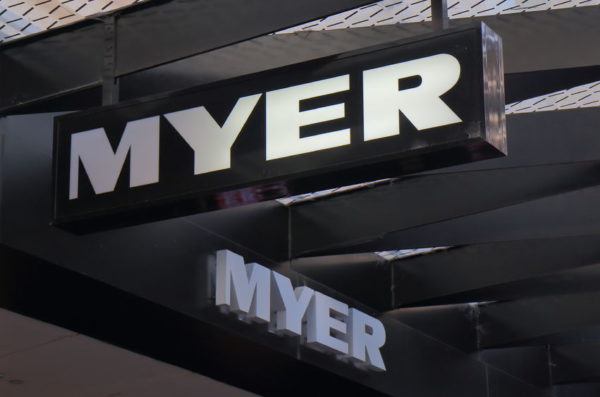 Traditional retailers are struggling to keep up with the digital era.
Myer is one of them, with traffic coming through stores continuing to decline.
Myer's current chairman, Garry Hounsell, has admitted the company would like to have fewer stores than the 67 they currently operate Australia-wide.
Former CEO of Myer, Bernie Brookes, tells Ross Greenwood Myer is at a "pinch point".
"I think there's no doubt they're at a real pinch point.
"From the point of view of the leases that they have, the footprint that they have, their limited application of online and digital which is the case for all bricks and mortar retailers in Australia."
Mr Brookes says Myer, and retailers like them, need to adapt to changes.
"I think we're in a situation where many of the traditional retailers… are all going through not a cycle but a structural change in the way people purchase.
"If we look at the US for example… they've got similar problems where the second and third rate shopping centres are the first ones to run into difficulty.
"We're going to see that business-to-customer continue to expand."
Click PLAY below for the full interview