Former foreign minister Bob Carr blames 'anti-china stance' as tensions intensify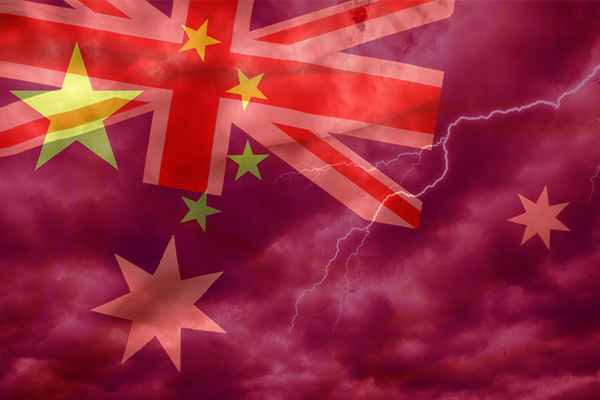 Former foreign minister Bob Carr says it was "only a matter of time" before China responded to the Turnbull government's "anti-China stance".
Today, Prime Minister Malcolm Turnbull conceded there are tensions between Australia and China amidst claims its refusing visas to our Ministers.
Mr Carr tells Ross Greenwood China's resentment isn't due to Australia's newly introduced foreign interference laws but rather "anti-China" sentiment.
"It was only a matter of time before there was a response from China.
"From January last year on every occasion that they've had to talk about China policy, the Prime Minister, the foreign ministeer… have chosen to make comments on China that have been 100% negative.
"For example, at the start of last year the Prime Minister said we want a stepped-up American military presence in Asia.
"Well, there's only one interpretation you can put on that if you're on the Chinese side and that is that Australia now supports a policy of containment of China."
But where to from here?
"We've got to end the loose talk by ministers," Mr Carr says.
Click PLAY below for the full story