Former AMP employee says misconduct not an isolated incident as ASIC launches legal action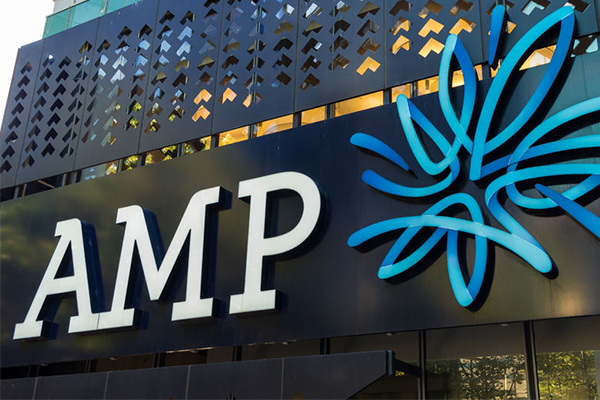 A former AMP manager believes misconduct at the financial planning firm "was almost condoned" as the corporate regulator takes legal action against the wealth manager.
The Australian Securities and Investments Commission (ASIC) has alleged certain AMP financial planners engaged in "rewriting conduct", effectively cancelling existing life and other insurance policies and replacing them with new ones, in a bid to secure higher commision.
Listener Michael worked in a management role with AMP in 2010 but lost his job because he refused to engage in the activity, commonly called churning.
He tells Ross Greenwood worked he's "not at all" surprised" by the allegations.
"I ended up losing my job because I wasn't hitting my figures compared to another team that was.
"It later came to light that team was churning the customers from one policy to another and claiming all the commission on the rewrite of the new policy."
Michael doesn't believe it's an isolated case, saying "it was almost condoned".
Alison Moore who worked at Combined Insurance from 2003-2014, a company which faced similar fraud investigations, blew the whistle on the misconduct.
She tells Ross she was consistently told nothing was going on.
"People knew about it and basically blatantly covered it up.
"The prime motivator in all of this is money and greed."
Click PLAY below to hear the full story