Former ACCC chair opens up about life after the regulator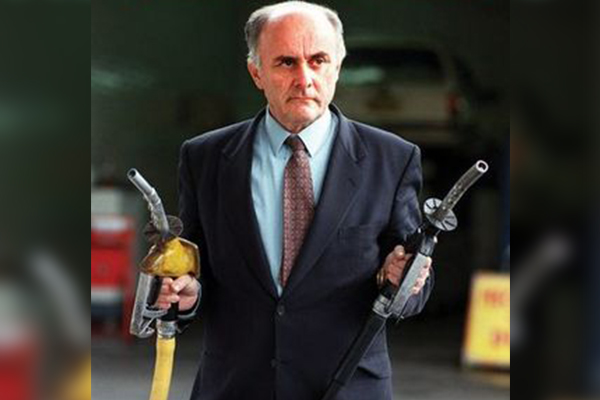 Former ACCC Chairman Professor Allan Fels has opened up about mental health and his time since leaving the competition regulator.
Mr Fels has released a new book Tough Customer: Chasing a Better Deal for Battlers.
He discusses the pivotal moments in his career and his life with Deborah Knight.
"I've done quite a few interesting things since leaving the ACCC."
Click PLAY below to hear the fascinating interview