Former Abbott Government adviser says politicians are treating voters with 'contempt'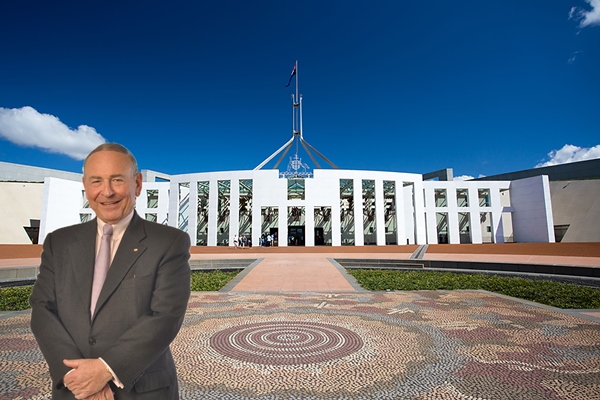 Maurice Newman, former Chief Business Advisor to Tony Abbott, says Australia's current politicians aren't loyal to the Australian people. 
Mr Newman took aim at Canberra, telling Chris Kenny politicians are unwilling to "take a look at themselves".
"The extent to which the Australian people are treated with contempt is just appalling. The issue is what do we do to try and put an end to this.
"These are people we voted in to uphold the Constitution and they are actively subverting it."
Click PLAY below to listen to the full interview