Foodora to exit Australian market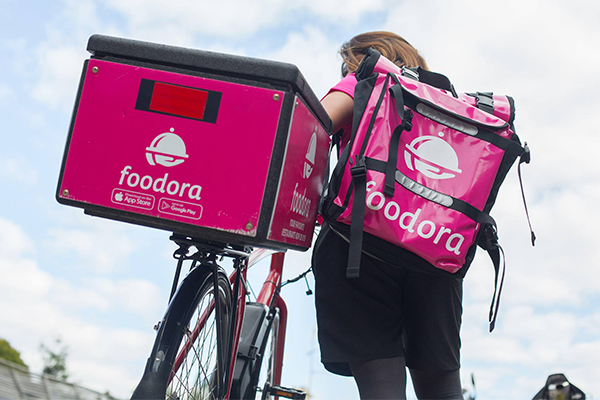 Food delivery company Foodora has announced it's pulling out of Australia.
The Uber Eats and Deliveroo competitor will close its door by August 20.
In a statement, Foodora says the reason for its closure is "a shift in its focus towards other markets where the company sees a higher potential for growth".
The decision comes and the company fights a test case against the Fair Work Commission, launched by the Transport Workers Union over unfair dismissal and shame contracting.
Former Foodora employee Liam Niere says methods of payment were "up and down".
"There were stages where we wrote our own invoices and then it changed so they kept track of our hours and our deliveries and paid us on a rate that they decided.
"[I was] 18 at the time so really just didn't get the rules around it."
Click PLAY below to hear the full interview 
Image: Facebook