Follow-on no longer trendy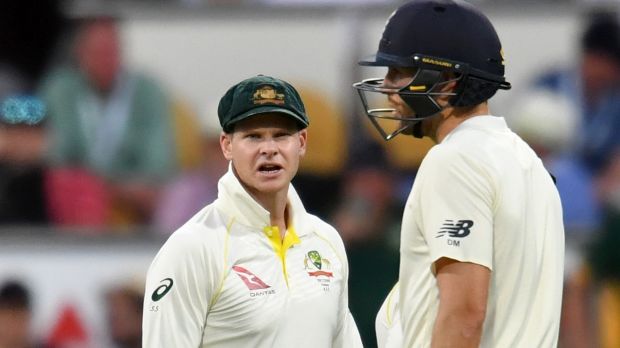 The main question on everyone's lips: Should Australia have enforced the follow-on?
Australia never looked comfortable under lights at the end of Day three, losing four wickets in quick succession.
Damian Fleming says he would like to have bowled again.
"It's not trendy anymore is it?"
"I was lucky to play in a great Australian team with McGrath and Warne where we would always try to get 450 and expect to field the rest of the Test match…bowl for three days."
Click PLAY below to hear more from Fleming and Chappell on the follow-on.