'Focus on the forgotten people': Where Government should take its policy blueprint amid Wentworth defeat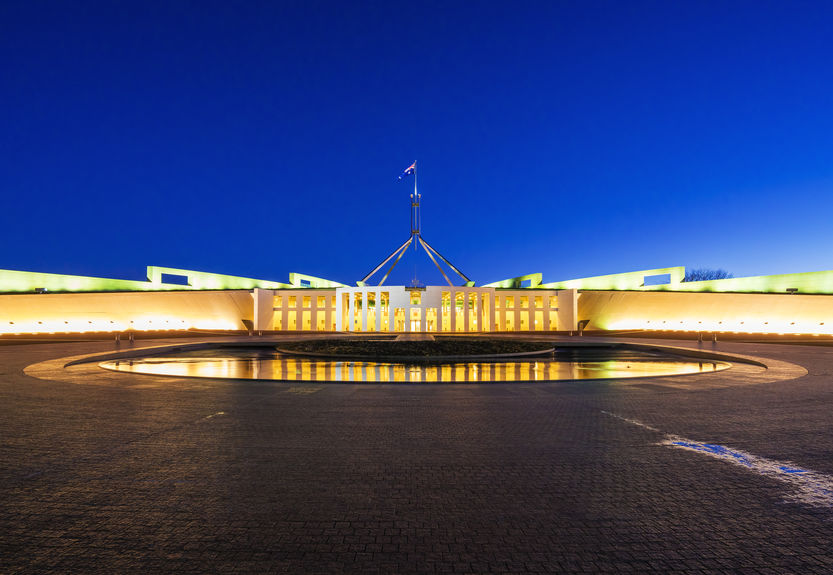 As the dust settles on the Wentworth by-election, the Liberal Party is now working out whether to change up their policy blueprint as they move towards next year's general election.  
Among the Liberal MPs recommending a way forward, the more moderate, progressive section of the party say the historic blue ribbon seat loss is symptomatic of an electorate frustrated by the Coalition's climate change inaction.
A more proactive climate change framework is needed if the party is to accrue support.
But Nick Cater says this is the wrong takeaway message for the Government to draw from Saturday's loss and would prove counterproductive, as well as self-defeating.
"Let's not play down the seriousness of the situation," he tells Luke Grant.
"To go into minority government, to lose a seat that you've held ever since the seat was created, this is not good."
"But we need to put perspective around this and recognise that Wentworth is very different to most seats in Australia."
"They're great people, it's a lovely part of the world, but it would be a huge mistake for the Liberal Party to think that defeat in Wentworth means they have to shift further towards the green agenda."
"They have to focus on the forgotten people… that's where the big support comes from."
Click PLAY below to listen to the full interview: