Flight Centre boss preparing legal challenge to 'recalcitrant' states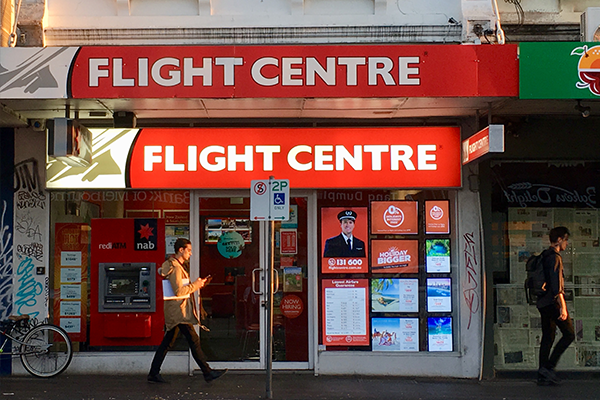 The boss of Flight Centre has pledged to take Queensland and any other jurisdiction to court if they don't provide a reasonable roadmap out of the pandemic.
Premier Annastacia Palaszczuk is waiting for updated Doherty Institute modelling before committing to a vaccination target that would end border restrictions and lockdowns.
Flight Centre CEO Graham Turner says he wants states to emerge with a plan to open up, or there will be "no option but to take this action".
"It's really a matter of people not having a choice here," he told Neil Breen.
"Our idea is give the states a chance to open up with a reasonable plan – a plan that in the circumstances with the vaccination rates is reasonable.
"If it looks like some of the states are being very recalcitrant, not giving any sort of plan, we'll be starting the action pretty much straight away."
Press PLAY below to hear Graham Turner's timeline for mounting the challenge
Image: Getty