Five drivers forced to pull over with torn tyres on Pacific Motorway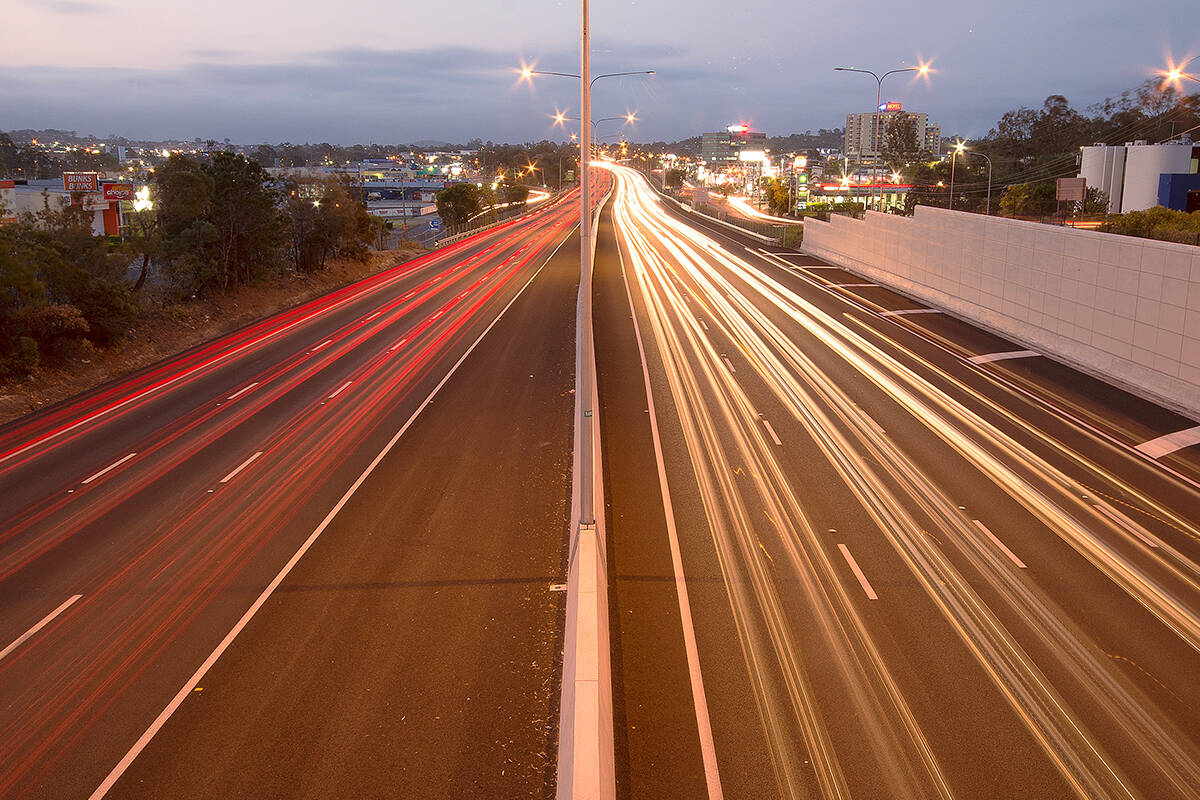 Metal debris on the Pacific Motorway has caused headaches for drivers, puncturing tyres. 
The hazard was located on the Duke Street northbound ramp at Woolloongabba.
Drivers of five cars were forced to pull onto the shoulder with punctured tyres.
Image: Getty