First-time mum cops parking fine… while she's in labour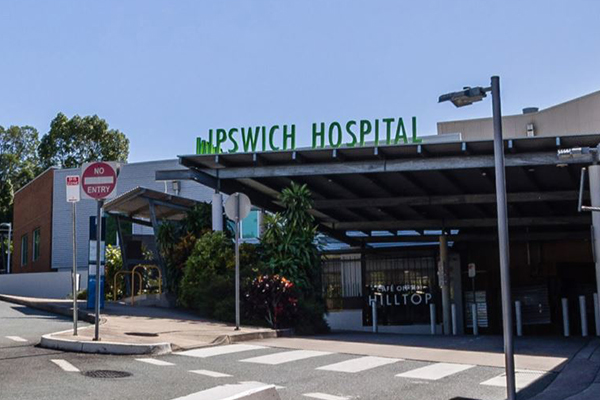 A woman copped a parking fine for overstaying the time limit in a three-hour zone, but she has a good excuse.
Rachael Betteridge-Lucky was forced to park on a street near Ipswich Hospital, west of Brisbane, as the hospital's car park was full.
But Rachael was in labour, and due to complications, it lasted 17 hours – well beyond the three-hour limit for her car.
Fighting the fine, Rachael argued she was in no state to move her car.
Fortunately, Ipswich City Council waived the $170 fine… but only after six months
Rachael tells Chris Smith, at first, the council said they never received her paperwork.
"But I did (send it), because I rang then when I got the fine… and I sent it in the mail because I wasn't in any condition to drive anyway."
Click PLAY below to hear the full interview