First class technology could prevent tragic drownings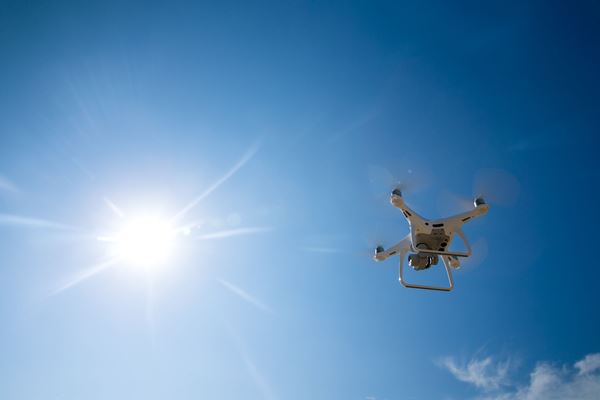 A "ripper" new tool could revolutionise water safety on Sydney's beaches.
The Westpac Little Ripper Lifesaver is a drone designed to spot swimmers in trouble and assist lifeguards.
CEO of The Ripper Group, Eddie Bennet, tells Mark Levy the "cutting-edge" technology will save lives.
"No one else in the world is doing the combination of things we are. It's been very effective so far."
The drone can spot sharks, relay warnings to swimmers and even drop floatation devices into the water.
"We're giving lifesavers and lifeguards a new tool. They've really embraced it."
The drone is being trialled on Sydney's Northern Beaches but could soon be used across the nation.
Click PLAY below for the full story