Fines for crimes |  QLD government to avoid sending crims to court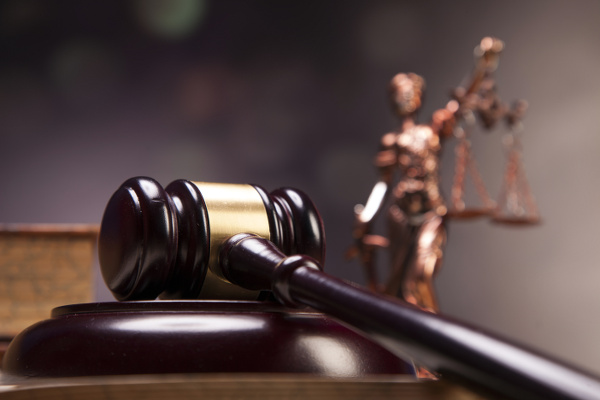 The Queensland government is looking to clean out its court system, by issuing infringement notices to offenders who have committed more serious crimes.
Ray Hadley can exclusively reveal a committee is looking to divert offenders away from the court system through other forms of punishment, such as fines.
It comes after Ray reported an incident last Friday involving a police sergeant who was allegedly rundown a stolen car.
50-year-old Sergeant Matt Simpson was knocked off his bike at Toowoomba when he tried intercepting the car.
The story prompted an email from "an informed listener" who wrote:
"[Queensland Police Service] under direction from the current Government have assembled a committee to explore ways in which to divert offenders from the Court system and ultimately jail.

"The main reason being that the Court system is heavily blocked with offenders. So the Government is looking to divert offenders who have committed more serious offences by way of infringement notices etc.

"Basically this means that for offences a person would currently be put before a court and be looking at a custodial sentence, they could be given a ticket or some other form of punishment."
A statement to The Ray Hadley Morning Show from Queensland Police Service says it "continues to assess its response to all forms of crime to ensure the best possible outcomes for the community."
Premier Annastacia Palaszczuk's office has told The Ray Hadley Morning Program the following:
"The Queensland Government is committed to keeping communities safe and managing demand across the criminal justice system.

"Better ways of doing business are being implemented across police, courts and corrections to ensure that minor offending is appropriately dealt with and that courts and corrections are freed up to deal with serious offending."
Ray can reveal the policy group involves multiple government departments and is examining a wide range of crimes from drugs to fishery offences.
It's believed the government sees this as a way to be faster on crime, not softer.
Ray has put more questions to the government but is yet to receive answers.
Click PLAY below to hear the full story