Find a winner!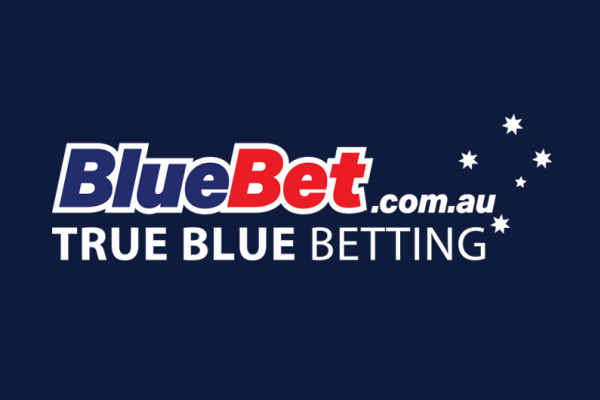 Owner of BlueBet Michael Sullivan and Mark 'Piggy' Riddell join Ray Hadley to give the odds and tips for all of the weekend's sport.
They reveal their highly-anticipated tips for Warwick Farm if the races don't get rained out.
Ray had no patience for Piggy's left-field pick – God of Thunder for Race 9.
"So you're waiting until the very last race on a heavy ten? What a genius!"
Click PLAY below to hear their tips