Find a winner!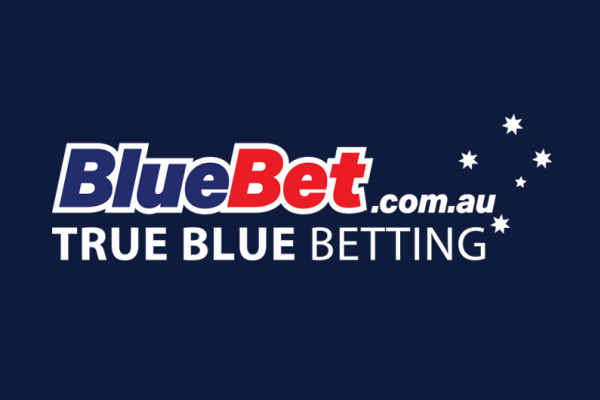 Owner of BlueBet Michael Sullivan and Richard Callander join Ray Hadley to give the odds and tips for all of the weekend's sport.
They reveal their highly-anticipated tips for the Rugby World Cup and the weekend's horse races.
Richard tipped well last week and is back for round two!
"Your horse last week defied an alarming betting drift, Richard," Michael pointed out.
"The reason was that the line was breaking up last week and people thought it was Piggy on the phone tipping it, and that's why they got out of the market and it was too late when they realised it was me!" Richard shot back.
Click PLAY below to hear their tips