Find a winner!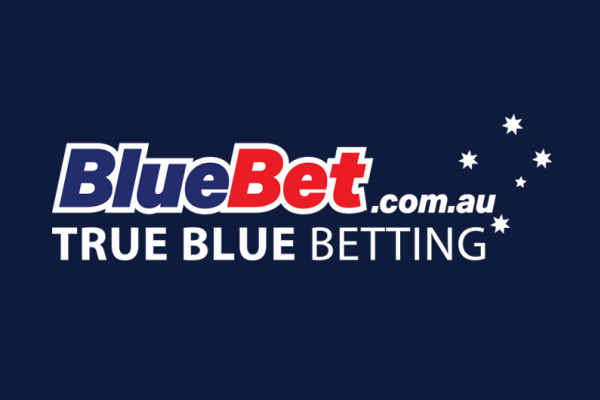 Owner of BlueBet Michael Sullivan joins John Stanley to give the odds and tips for all of the weekend's sport.
They reveal their highly-anticipated tips for this weekend's NRL matches and discuss the upcoming races.
John notes Mark 'Piggy' Riddell is missing after his horse came seventh place in the last race.
"He's not fronting up because the horse didn't win again," Michael said.
"But I don't know why that would worry him because its the usual case."
Click PLAY below to hear their tips