Find a winner!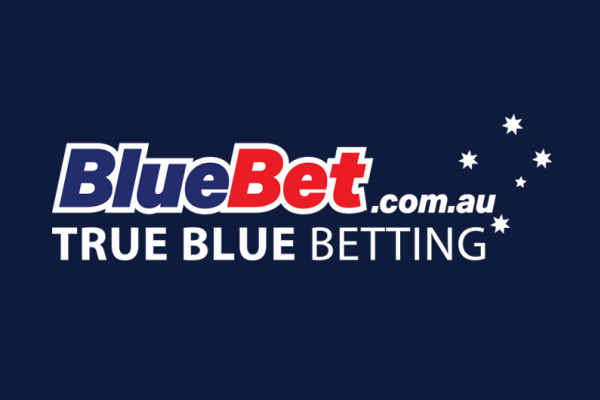 BlueBet's Duncan McRae and Mark 'Piggy' Riddell join Ray Hadley to give the odds and tips for all of the weekend's sport.
They reveal their highly-anticipated tips for this weekend's NRL matches, horse racing and the Rugby World Cup.
Piggy tells Ray he's ordered a burrito and some nachos for his lunch ahead of calling tonight's match at ANZ Stadium for the Continuous Call Team.
"You're still on the health kick, are you?!" laughs Ray.
"It'll start Monday," says Piggy.
Click PLAY below to hear their tips