Find a winner!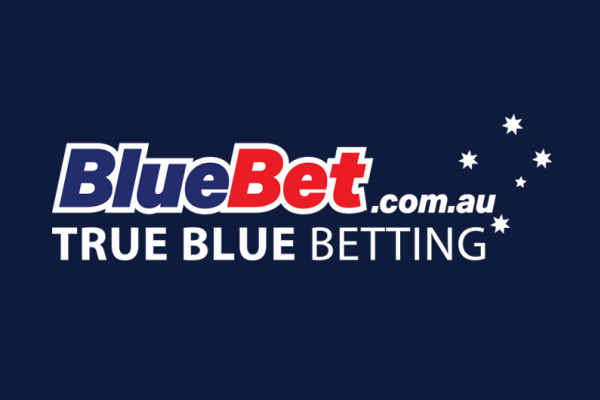 BlueBet's Michael Sullivan and Mark 'Piggy' Riddell join Ray Hadley to give the odds and tips for all of the weekend's sport.
They reveal their highly-anticipated tips for this weekend's NRL matches and horse racing.
Piggy reveals one of his highly considered horse racing tips comes from a cartoon in the Sydney Morning Herald!
It's safe to say Ray Hadley wasn't very impressed.
"Now he's gone to the cartoon tip in the Herald!"
Click PLAY below to hear their tips