Find a winner!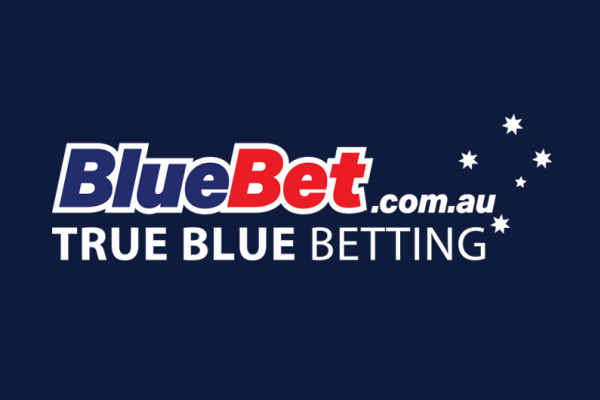 BlueBet's Duncan McRae and Mark 'Piggy' Riddell join Ray Hadley to give the odds and tips for all of the weekend's sport.
They reveal their highly-anticipated tips for this weekend's NRL matches and horse racing.
Ray reveals his own story of when he got confused with sports commentator Ray Warren.
"He's always blowing up about getting confused with me!"
Click PLAY below to hear their tips