Find a winner!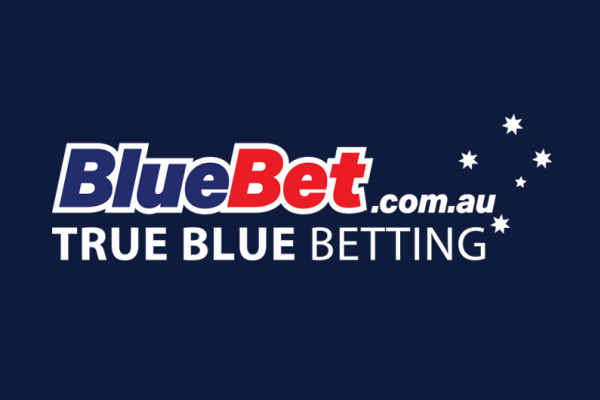 Owner of BlueBet Michael Sullivan and Mark 'Piggy' Riddell join Ray Hadley to give the odds and tips for all of the weekend's sport.
They reveal their highly-anticipated tips for this weekend's NRL matches and horse racing.
Ray Hadley says he may need to bring in a racing expert to help Piggy with his tips!
"I'm thinking of asking Chris Waller to come on just to give you some guidance.
"I don't know whether he'll do it or not, he's not supposed to tip, but it's more stopping you from tipping as opposed to him tipping!"
"Yeah righto," Piggy laughs.
Click PLAY below to hear their tips