Find a winner!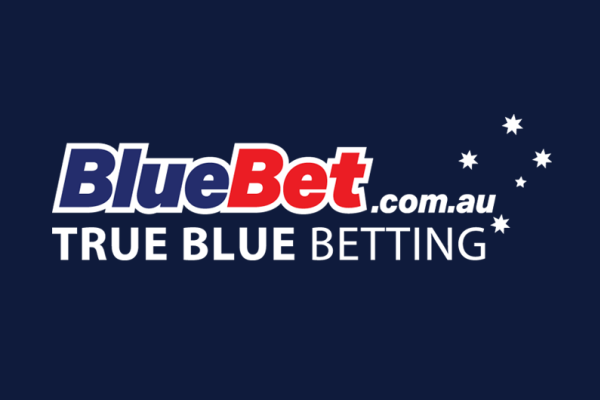 Owner of BlueBet Michael Sullivan and Lizzie Jelfs  join Mark Levy to give the odds and tips for all of the weekend's sport.
In Piggy's absence, Levy has picked a stronger fill-in for the segment.
"We thought we'd find somebody that might be able to tip a few winners this week, Sully, because Piggy's down there on the south coast.
"Michael, you're not going to like this, because she might tip a few winners and the punters will take some cash off you…"
Can Lizzie Jelfs improve on Piggy's track record?
Press PLAY below to find out!