Find a winner!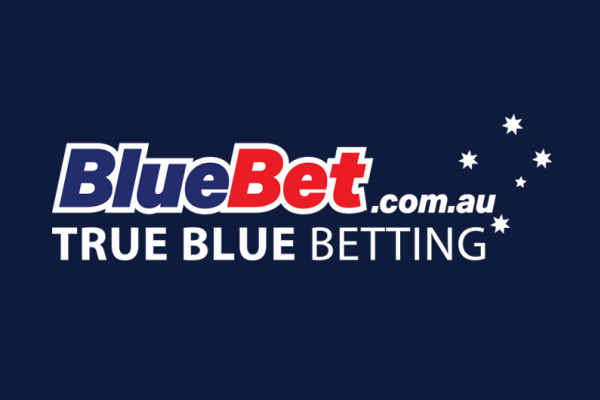 Owner of BlueBet Michael Sullivan and Mark 'Piggy' Riddell join Ray Hadley to give the odds and tips for all of the weekend's sport.
Ray put Piggy on blast, sharing on air a rather cheeky text message he received at the weekend.
"I woke up on Sunday morning, 'Answer your phone, you coward' – I was unconscious, thank God!"
"Ray, you can block him, you know that?" Michael suggested.
Click PLAY below to hear their tips