Find a winner!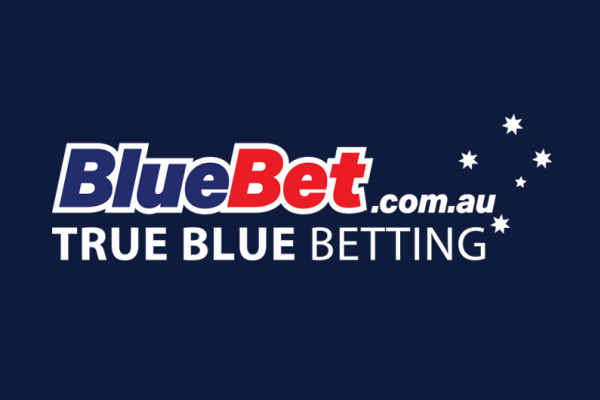 Owner of BlueBet Michael Sullivan and Mark 'Piggy' Riddell join Ray Hadley to give the odds and tips for all of the weekend's sport.
They reveal their highly-anticipated tips for this weekend's races and NRL games.
Ray Hadley was surprised at Piggy's admission to drinking beers in the shower.
"It's not a place for food or drink, it's to cleanse your body!"
Click PLAY below to hear their tips